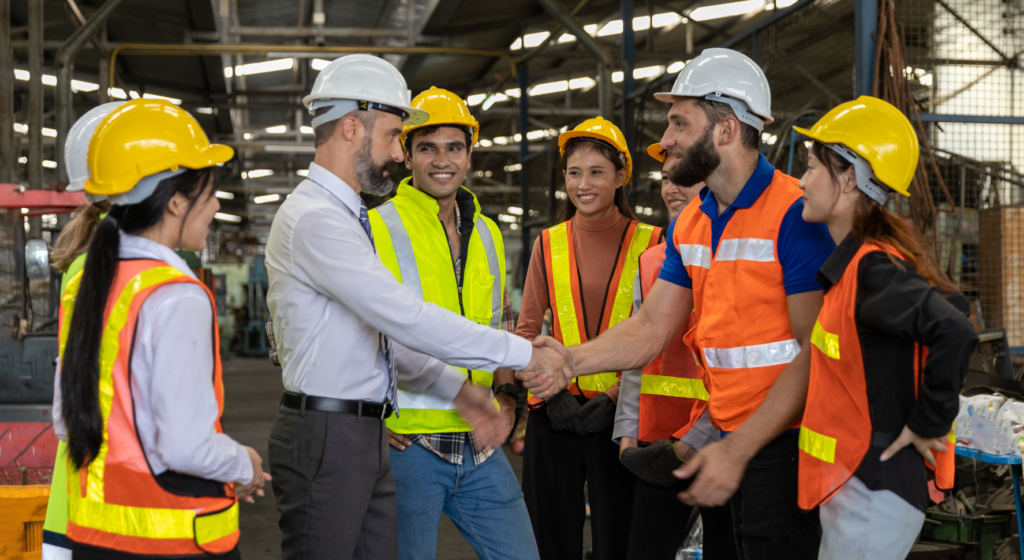 Henriott Group partners with Makusafe and remains committed to providing cutting-edge solutions and expertise, envisioning a future where data-driven insights, like modern weather forecasting, empower organizations to predict and prevent workplace accidents, foster a culture of safety, and propel the transformation towards smart facilities.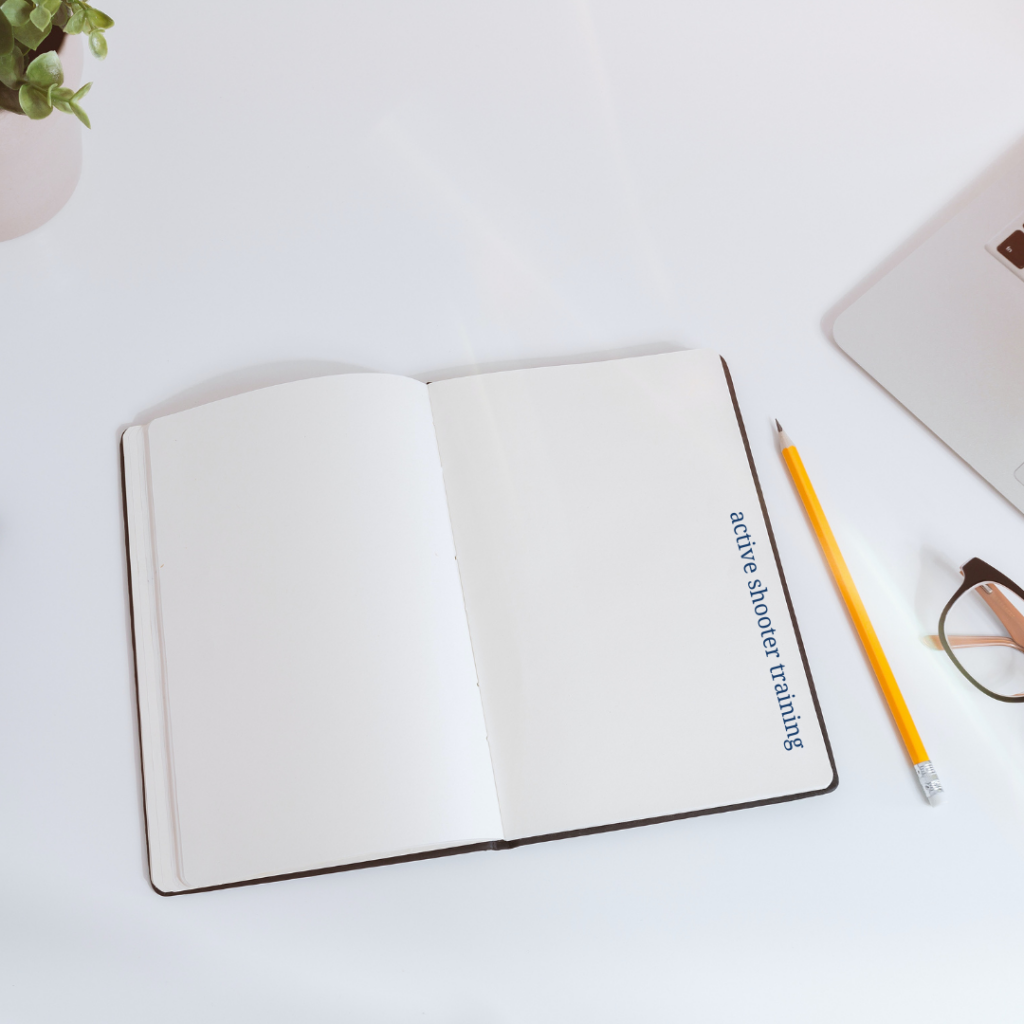 In today's world, it's unfortunate that we have to consider the possibility of an active shooter situation occurring in places we previously considered safe, such as schools and workplaces. As an insurance company, we take our responsibility to protect our clients seriously, which is why we are proud to offer active shooter training to our clients.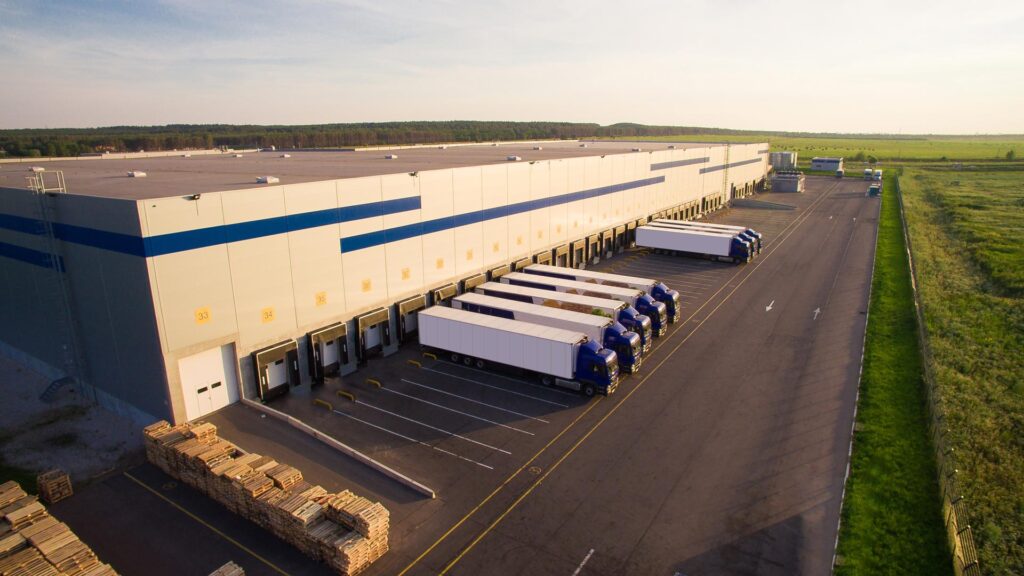 Conexus Indiana today announced the launch of Make IN Move, a statewide initiative to educate and inspire the next generation of Indiana's advanced manufacturing and logistics talent. The effort aims to raise awareness of the hundreds of thousands of meaningful, high-tech and well-paying careers in advanced manufacturing and logistics and connect early-in-career talent to opportunities in these industries of the future.