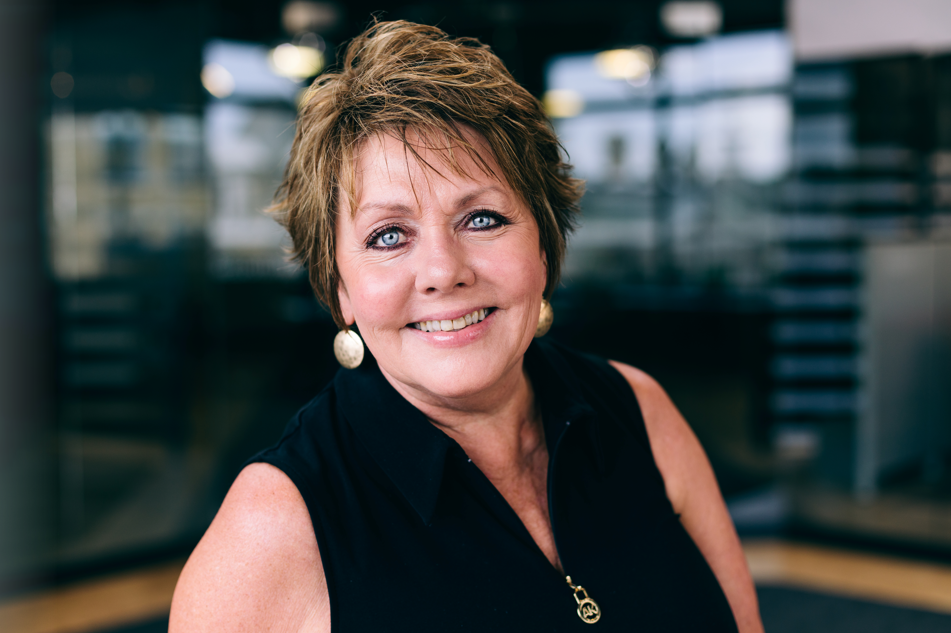 Stephanie Patacsil is a Business + Life Insurance Advisor with expertise in risk management, employee benefits, and retirement planning, dedicated to helping individuals, families, and organizations protect their assets and plan for unexpected events.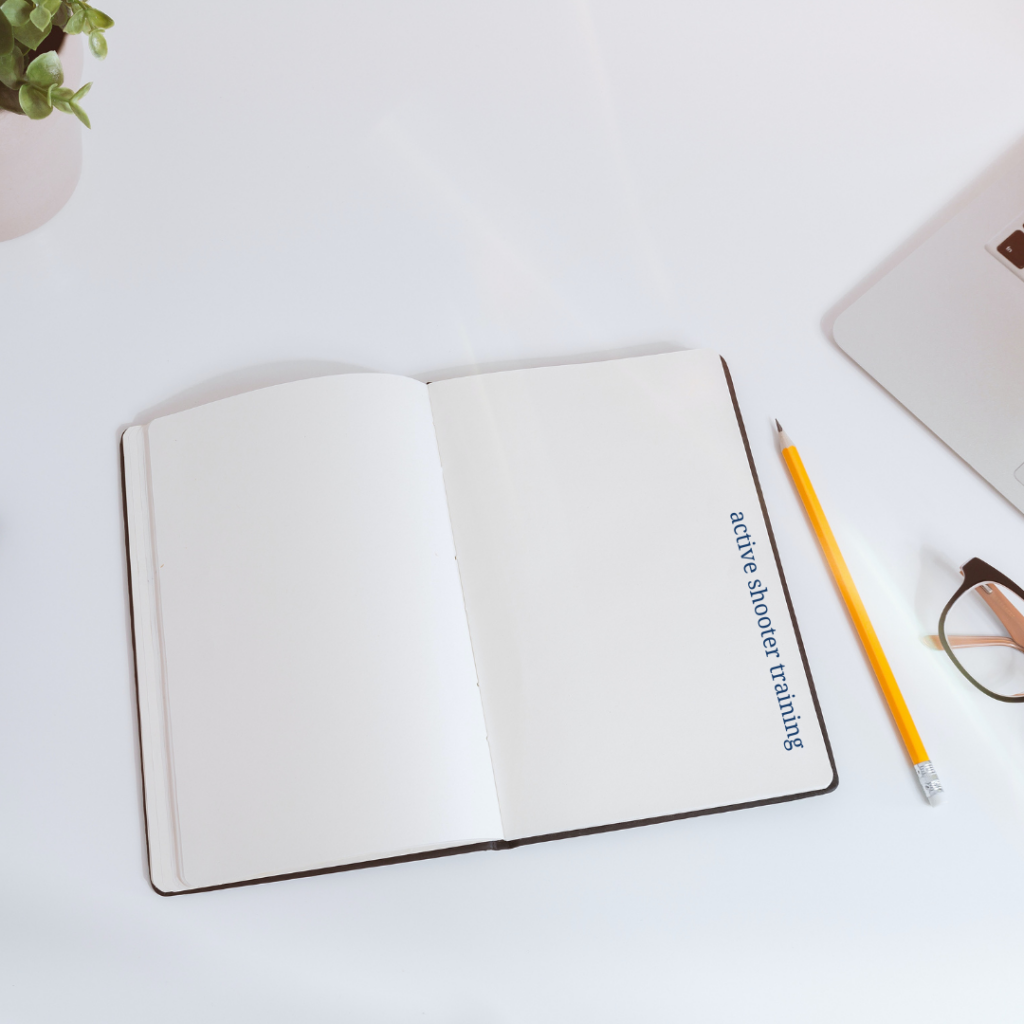 In today's world, it's unfortunate that we have to consider the possibility of an active shooter situation occurring in places we previously considered safe, such as schools and workplaces. As an insurance company, we take our responsibility to protect our clients seriously, which is why we are proud to offer active shooter training to our clients.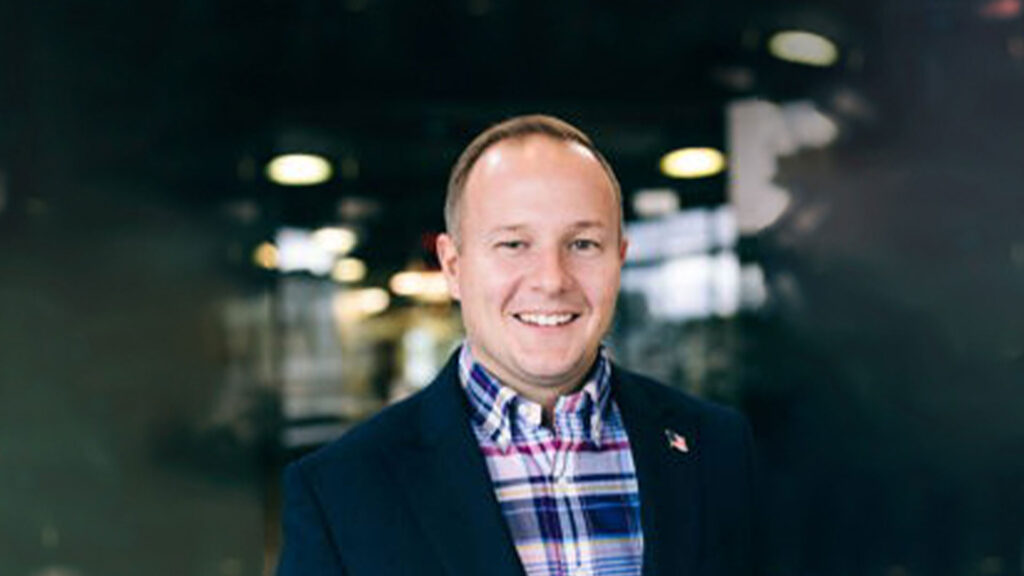 Henriott Group, Inc. is excited to introduce their new Business Advisor, Ryan Secord. Secord will be joining the rest of the Henriott team to share his knowledge in insurance industry trends in an advisory role to business.